By Frank Oshanugor
Residents of Ubulu-Uku in Aniocha South Local Government Area of Delta State were thrown into sudden mourning as four young men on Sunday died of suffocation from emitted smoke of a water pumping machine.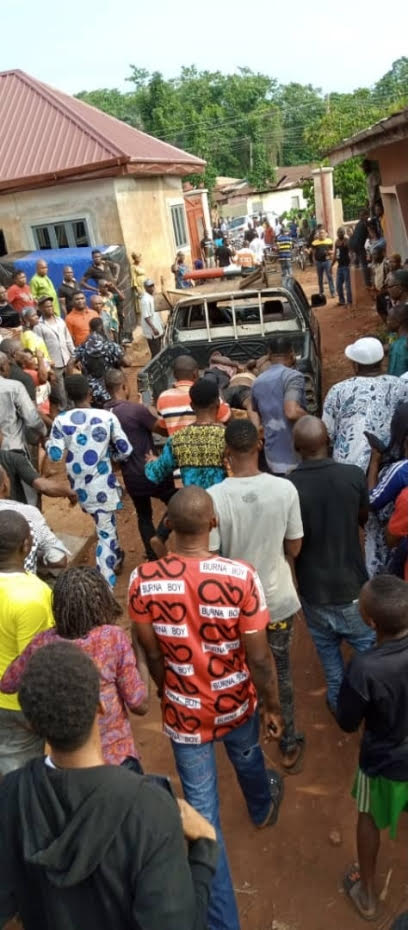 Local sources said that one of the four young men identified as Onyinye Nwani whose parents own a local well had gone into the well with another of his relation identified as Onyeisi to pump out dirty water with a fuel powered pumping machine with the ultimate aim of cleaning up the well to hold fresh water in this rainy season.
According to a source, Onyeisi whose surname could not immediately be ascertained as at press time, was said to have visited Onyinye Nwani before they embarked on the exercise by going into the well with the pumping machine which emitted deadly smoke soon after pumping had commenced.
After a while, when others suspected that the lives of those inside the well were at risk, two others namely Emeka Uti and another young man said to be a motor mechanic in the town offered to go inside the well to rescue those distressed, but unfortunately both of them similarly got suffocated.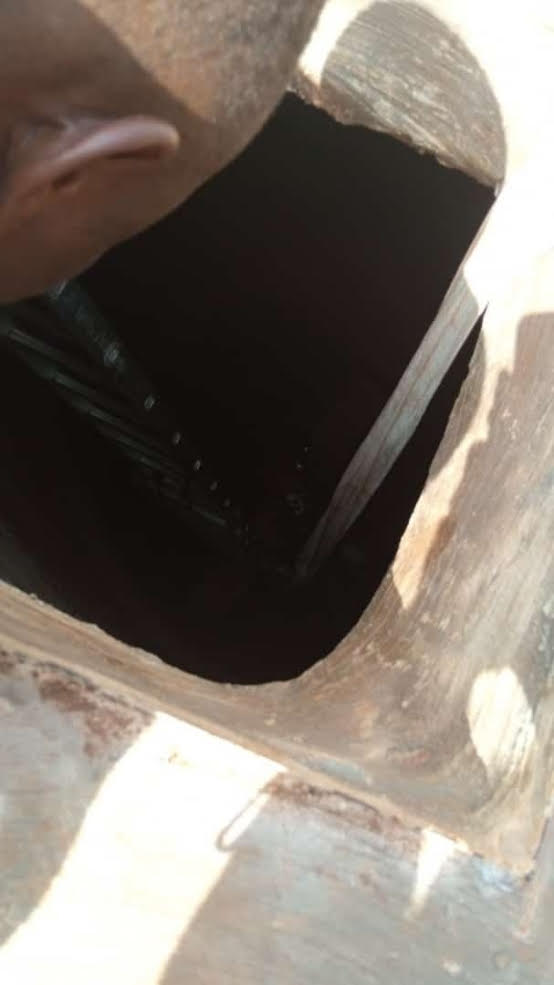 The Chief Security Officer in charge of Ubulu-Uku Vigilante; Chief James Adoh (a.k.a. Jamico) told SECURITY REPORTERS.com on phone that the incident shattered peace of the town as those in one social activity or the other in the day raced to the scene.  
According to him, he had driven straight to the scene from an event he was attending at St. Anthony's College in town but unfortunately the four had died before he arrived there.
He said corpses of the four young men have been retrieved from the well and taken by the police to a mortuary while the whole town has been thrown into a sad state with wailing all over the place by the bereaved families, relations and friends.  Nwani is said to have lost his father some years ago.
When contacted, Delta Police spokesman, DSP Bright Edafe, said the State Headquarters was yet to be informed about the incident and promised to quickly get in touch with the Divisional Police Officer (DPO) in charge of Ubulu-Uku.